Hi, Shanna here with your weekly inspiration aka challenge. This week I was looking at a few of our CT's great layouts and ran across this one from Marilyn (jmzumer). Marilyn is new to our CT and has been having posting some really awesome layouts she's made using her MyMemories software.  In this layout Marilyn used a really neat photo technique called Selective Color in this layout she made using Missy's Bit's colab "In My Pocket".
I have used this technique many times in the past in digital scrapping and it is so fun to do to make your photo look different. Here is a Photoshop tutorial I made years ago making this. I believe I was using Photoshop CS2 in this tutorial, but it should be similar in other verisons.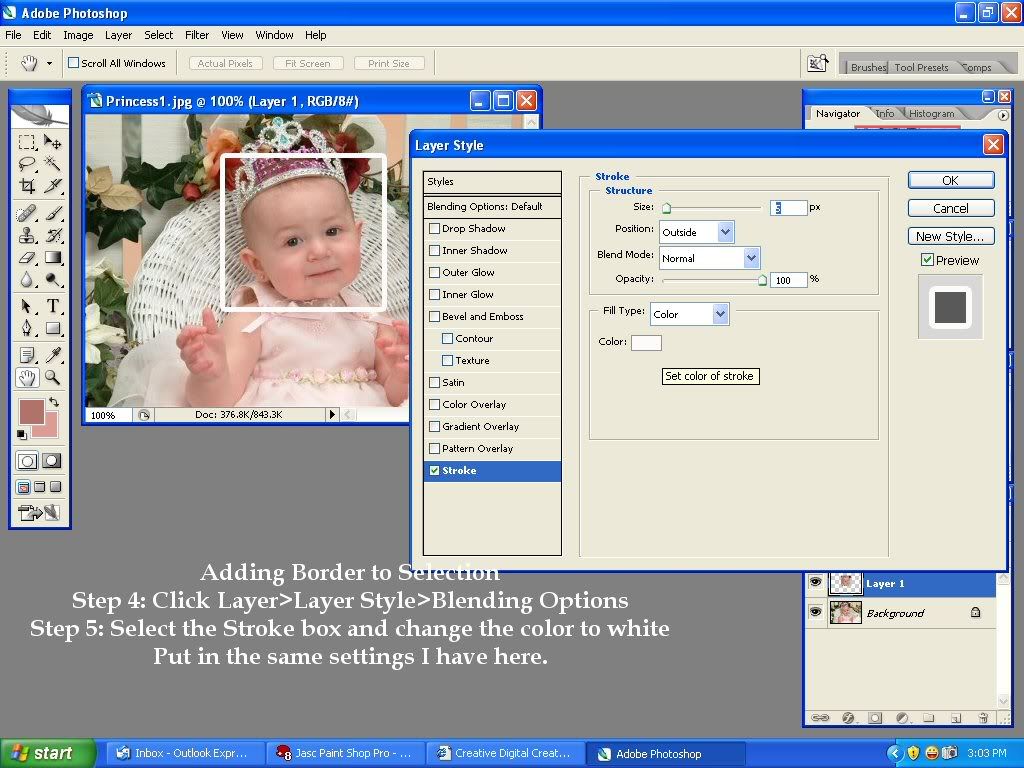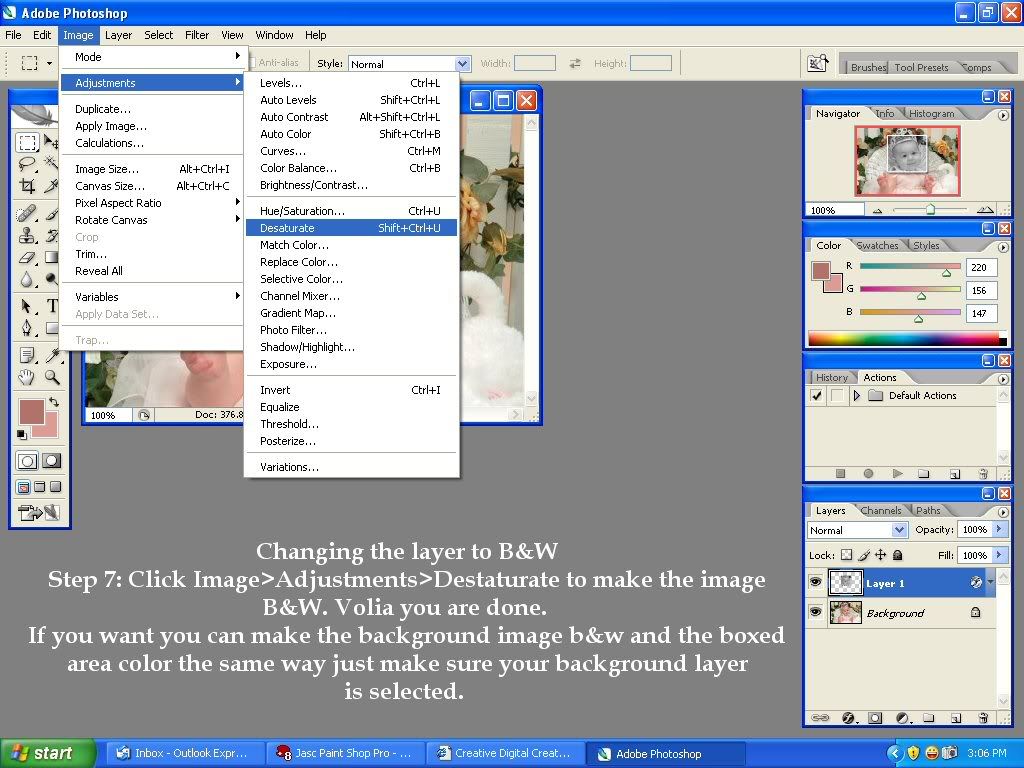 Finished Product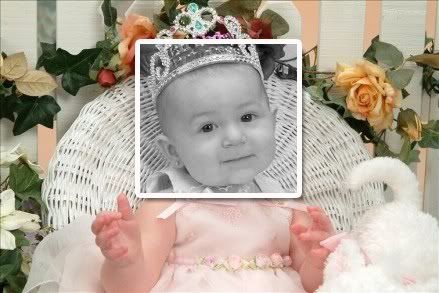 Or vise versa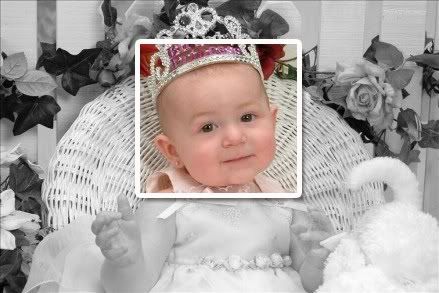 Here are a couple links for more tutorials using this technique in Photoshop:
Digital Technique: Selective Coloring for Photographs from Scrapbook.com
Selective Color Photoshop Tutorial: The Quick & Easy Way from photoble.com
If you are a MyMemories Software user you can find the tutorial on how to do this HERE
If you make a layout using this technique please, please, please post a link to it in our comment box below. We love seeing our readers layouts using the inspirations we post here at Scrapping Artistry.