Posts Tagged 'Quick Page'
April 3rd, 2012
Hi Amber here with your Tuesday treasures
It has been a busy week around here with Missy and Sugarmoon having the re-opening of With Love Studio! Make sure to head on over and check out the sales going on this week for their re-opening and to check out the forums for fun challenges and April's download a day! The best part of the challenges is you can earn "love" points and after you have so many they turn into cash for the store!
Today I have a QP that I made up using Missy Bits New kit Skylars Dream! This kit is full of pretty pinks and browns and beautiful flowers.  It is also on sale right now for only $2.99!
Here is a preview of what you will be getting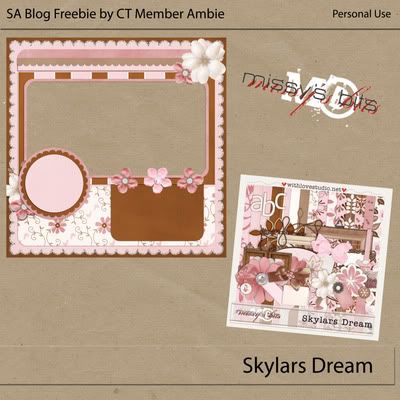 And here is what I made using this page! I love this kit for making pages for a baby book or special moments layout!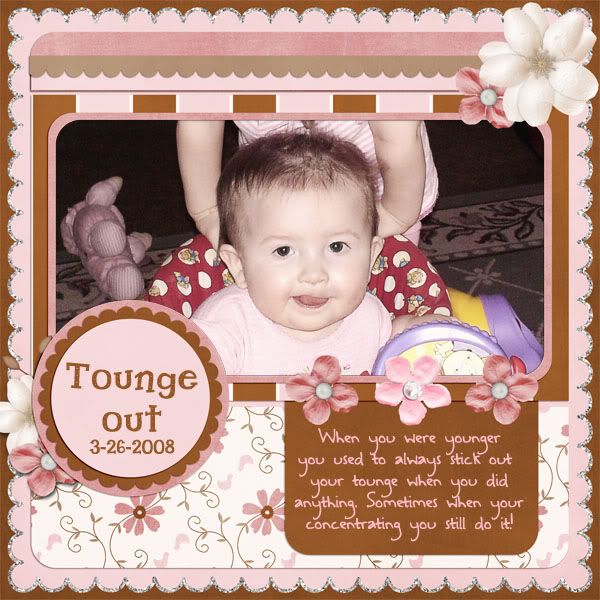 And here is your download link for you free quickpage using Missy's bits designs kit Skylars Dream only at WLS right now!
Tags: freebie, missy's bits, Quick Page, Skylar's Dream

March 13th, 2012
Hey everyone Ambie here with your Tuesday Treasures… Today I have up for grabs to QP made by myself with Sugarmoon Designs kit Robin's Song Currently availiable Here… and its on sale for only a few more days!  You can also find Sugarmoon Designs over at Mymemories.
I don't know about you guys, but I think this kit is as fun as they come… I am totally loving all of the bright springy colors.
Here is a layout that I made and thought was soo cute I had to share it as a QP with all of you. I hope you all like it as much as I did… This is my youngest daughter Maddie back when I could still call her my baby lol.. She will be 5 in just a few short months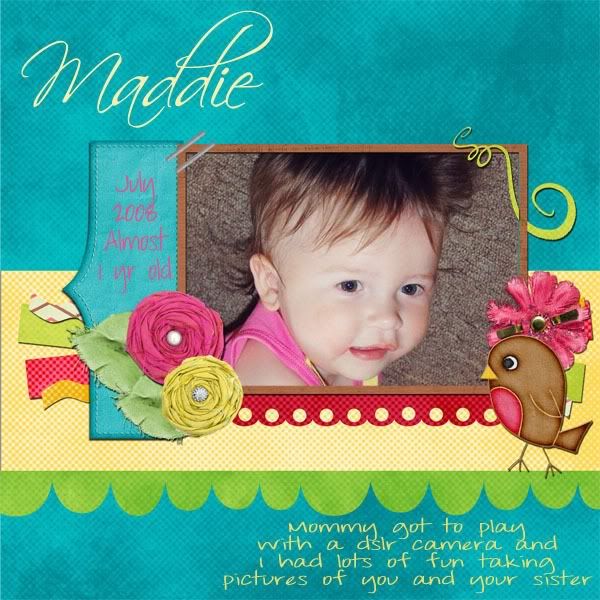 Here is a preview of what you will be getting in todays Tuesday Treasure
  Enjoy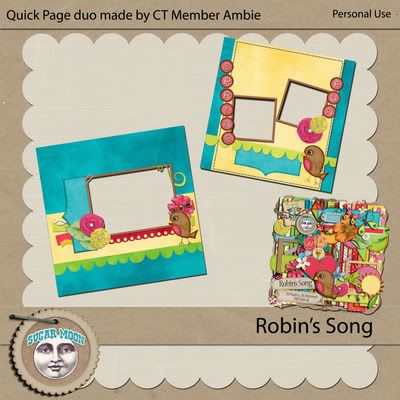 Tags: divine digital, freebies, Quick Page, Robin's Song, sugar moon